J. Garland Thurman Group
People have placed their trust in Garland Thurman's reliable real estate services for many years. Garland's experience and the market has now created the optimal opportunity to grow his team of the very best real estate professionals.
The J. Garland Thurman Group is committed to future partners that may be ready to more sharply focus on their personal and professional growth. As a part of the team, we will help you reach your true potential.
Kentwood Real Estate
Founded in 1981, Kentwood Real Estate recently celebrated 37 years as one of the most trusted names in Denver Real Estate. Kentwood had consecutive years with total sales over $2 billion from 2013 through 2017. The company looks forward to surpassing its previous records in 2018.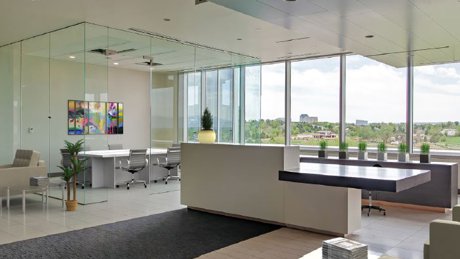 Applicants must be self-starters with a passion to grow into becoming a top producer. Skills desired are individuals with relational abilities with people, experience in computer use and software, and proficient in online and social media marketing.