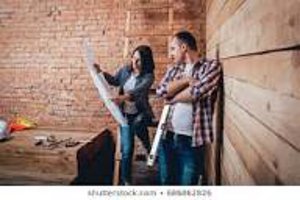 According to The Commerce Department, Americans bought new homes in June at the fastest pace in since February 2008. Low mortgage rates and a healthy job market have helped to move residential real estate, which continues to recover from the housing market crash that began in late 2008. Greater demand and scarce inventories have led to rising prices as well. 
The National Association of Realtors said last week that sales of existing homes also rose in June to the best performance seen since February 2007. These reports seem to confirm the regaining strength in the US's housing market. 
If you want to see homes For Sale in the Denver area, click here: Denver MLS Search.