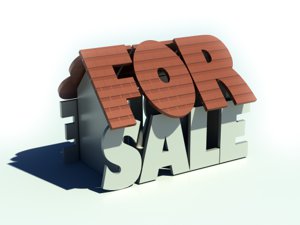 In a typical market, when prices rise, people are motivated to sell.  But today's market looks much different.  While prices are increasing there are few for-sale signs.
In a balanced market there is about a six-month supply of properties on the market.  At the end of December, Denver had a 1.3-month supply.  Nationally, there are approximately half as many homes for sale as there is demand.
For buyers, things are going to be pretty tight for a while.  Here's why:
Builders are not building fast enough to keep pace with population growth.  After the housing collapse in 2008, construction slowed way down and still hasn't recovered.  Half as many homes have been built in the last 8 years as growth has demanded, and most of that construction has been apartments for rent as opposed to homes for sale.  Builders are starting to pick up the pace, but right now they are looking at a 5.5 million unit gap. 

Homeowners are not moving up.  People are spending twice as long on average in their homes as they did 15 years ago.  There are fewer listings to choose from, and homeowners are choosing to stay put rather than compete in bidding wars if they are able to find a house.  Also, income growth hasn't kept up with home appreciation, so moving is just not that attractive of an idea.

 

There are more landlords out there.  When the housing market collapsed in 2008, investors picked up homes at bargain prices.  Housing units occupied by renters has grown 25% in the last 10 years, while owner-occupied units slipped 1%.  Because these homes are investments, they tend to stay in the same hands for a while. 
At the end of the day, the law of supply and demand isn't broken, it is just bruised from the past housing crisis.  The good news is that time heals all wounds, and with proper foresight and planning the housing market will return to a more fluid and abundant marketplace.