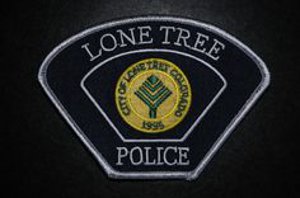 Ever imagine what it would be like to be a police officer? The Lone Tree Police Department is holding a Citizen's Police Academy so the public can experience what it's like in the day of a police officer.
Sessions are held from September 8-November 10 with most sessions on Thursdays from 6-9pm. There will also be a few sessions on Saturdays for more specialized training (i.e. driving on a track, mock crime scene, etc.)
This program is free but each applicant must be 18+, fill out the required forms and pass a criminal background check. Contact Tim Beals for more information: 303-339-8150 or tim.beals@cityoflonetree.com.