The Lone Tree Arts Center is hosting multiple events this summer season. So, if you are looking for something fun to do and are in the Lone Tree area, check out some of these events!
After Midnight on July 21,2017
If you like to swing dance you will love this group of musicians! Roger Campbell, award-winning clarinetist leads Denver's Big Band Swing sextet. They have performed thousands of concerts all around the world for jazz festivals, clubs, summer concerts and more. They perform chart topping songs by Benny Goodman, Artie Shaw, Lionel Hampton, Nat King Cole, and Frank Sinatra. This bad is modern, exciting, dance-able and great fun for listeners of all ages.
Doves Cry: A Tribute to Legends Lost on August 4, 2017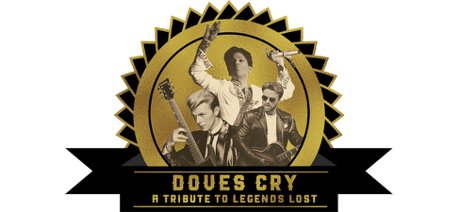 In 2016 the music industry had dealt with the loss of some of the most beloved and iconic musicians. This series is all about remembrance of three of the finest artists of our time, these include: David Bowie, George Michael and Prince. These high-energy performances feature their most popular songs. Join in to pay tribute to the musicians that influenced pop culture and shaped the music industry for generations to come!
The Motones on August 11, 2017
Round out the summer with this band that is sure to get you up on your feet! The Motones have a cast of very talented singers, a full band and songbook of Motown hits! Their repertoire includes hit songs from The Jackson 5, The Temptations and Marvin Gaye blended with current hits in the Motown style.